got this from santa. don't think i understood or cared about the tricks i just liked the drama of it all.

i loved this set. the cozy log for the woodsies to live in that velcroed shut. i think i will pretend i am a woodsie tonight. sleeping in my polyester log. i remember chewing on the little chairs and tables. very soft rubbery plastic. good for chewing.
(it is being sold for
$124.99 on ebay
)
this was probably my favorite toy. i found fifty dollars outside on the street in front of my friends house. my friends parents took me to toys r us and i bought this. i also bought what is below on that trip.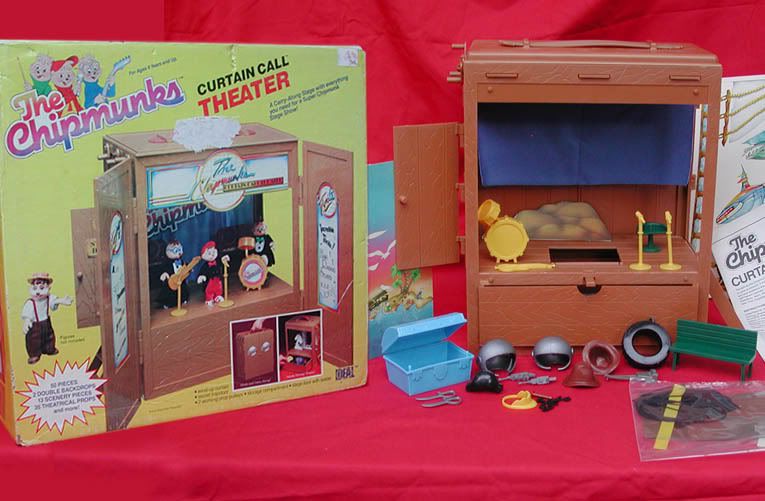 okay maybe this was my favorite toy of all time. a stage with different backdrops and a CURTAIN and costumes (astronaut helmets, cmon). love it. want it now.
i think i got this when i was olderish. i lost the jacket and got permanent marker on his face.

Great site about Billy Baloney!